Ara Rossa

L'appartamento "Ara Rossa" è situato vicino alla piscina e dispone di un ampio spazio esterno ben arredato per momenti di relax. Gli ospiti hanno accesso a un barbecue, una piscina, sdraio e doccia esterna, e il Wi-Fi è gratuito in tutta la struttura.

The "Ara Rossa" apartment is located near the pool and has a large, well-appointed outdoor area for relaxing moments. Guests have access to a barbecue, swimming pool, sun loungers, and outdoor shower, and Wi-Fi is free throughout.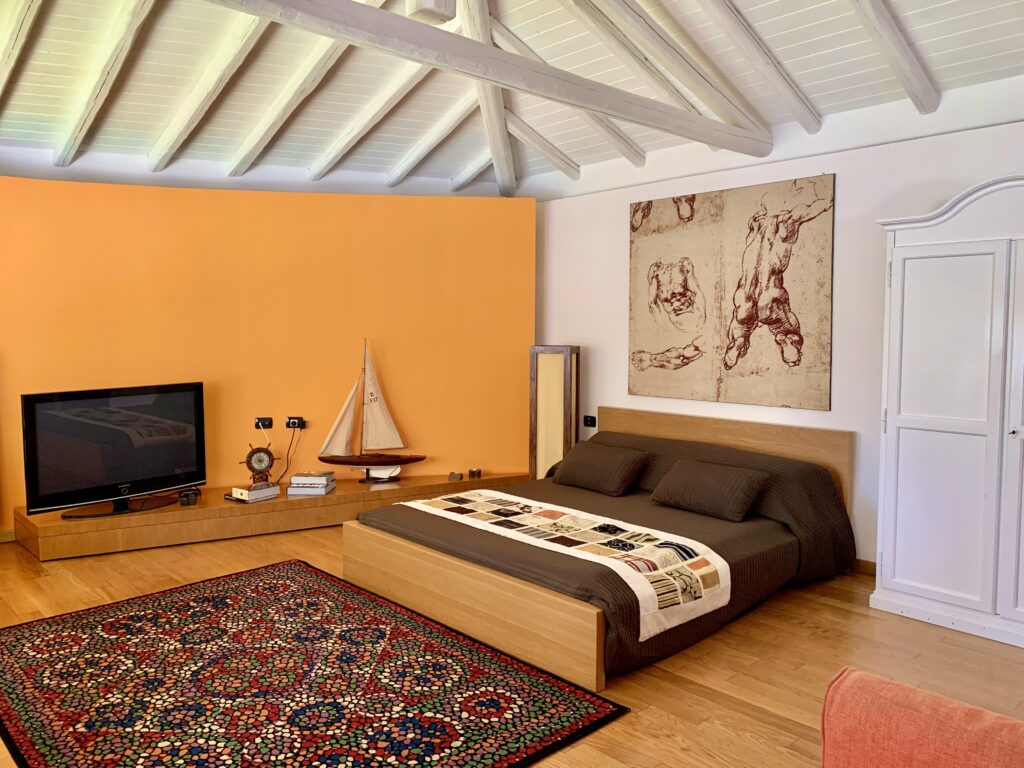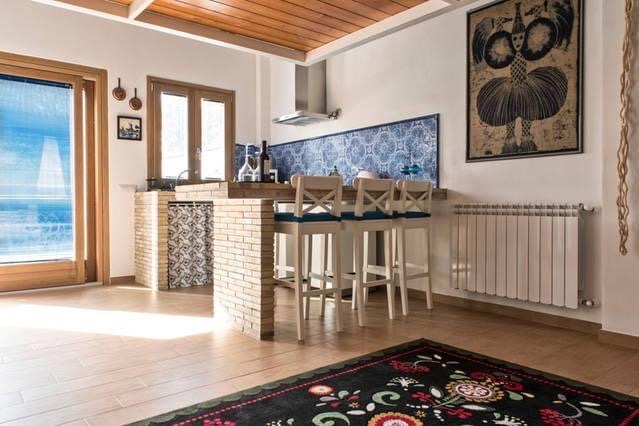 Ara Blu

L'appartamento "Ara Blu" si trova in una posizione riservata che garantisce privacy e relax per una vacanza indimenticabile. Può ospitare fino a 4 persone in un unico ambiente con soppalco sospeso e terrazzo esterno con giardino privato.

The "Ara Blu" apartment is located in a private location that guarantees privacy and relaxation for an unforgettable vacation. It can accommodate up to 4 people in one room with suspended loft and outdoor terrace with private garden.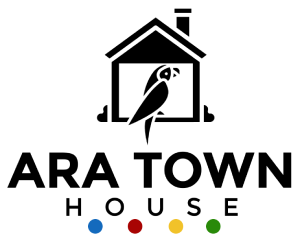 Casa Vacanza Natura, Relax ed Esperienze Sublimi

Benvenuto nella nostra casa vacanze immersa nella natura, dove potrai godere di una vacanza all'insegna del relax e dell'avventura. La nostra struttura offre una un'ampia gamma di attività all'aperto, come escursioni a piedi o in mountain bike ed esperienze in barca a vela. Potrai inoltre rilassarti con un massaggio a bordo piscina o semplicemente sorseggiando un bicchiere di vino. La nostra casa vacanze offre anche esperienze sublimi, al di fuori della struttura, come degustazioni di vini locali e lezioni di cucina tradizionale. Venite a scoprire la bellezza della natura e a vivere un'esperienza indimenticabile nella nostra casa vacanze.

Welcome to our vacation home surrounded by nature, where you can enjoy a relaxing and adventurous vacation. Our property offers a wide range of outdoor activities, such as hiking or mountain biking and sailing experiences.You can also unwind with a poolside massage or simply sip a glass of wine. Our vacation home also offers sublime experiences, outside the structure, as local wine tastings and traditional cooking classes. Come discover the beauty of nature and have an unforgettable experience in our vacation home. Ara Town – Vacanze in Sicilia
Via Urano,1 San Giovanni la Punta
CATANIA
TEL. +39 329 433 04 93
Email info@aratown.it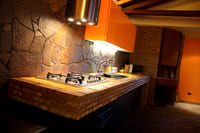 Servizi Aggiuntivi
Recensioni
We've had a short, but lovely stay at Elena's place.Host is very friendly, we were able to check-in an hour sooner, which was great after a very long drive. Place is so cosy, we felt at home right away. Both pool and jacuzzi were fantastic to relax and enjoy our last days of holiday.Thank you! ❤️
This little guesthouse was a fantastic place to stay and escape the madness of summer in the city. The property is gorgeous, clean, charming, and well-appointed. The hosts are very friendly, polite, accommodating, and communicative. The pool is a real treat, as is the small garden patio area and jacuzzi at the guest house itself. Highly recommend staying here.
We had a perfect stay, elena is a marvelous host. All was good, we fell even more in love than we were before during our stay 🥰
Elena was incredibly kind and helpful . She even dried several loads of laundry for us !! The place was cute . She did warn about banging your head in the bedroom loft , unfortunately it's such a low ceiling that we banged our heads several times and we are only 5 feet 4 inches tall . The weather was awful so we didn't use the pool at all which was disappointing but it looked like a lovely pool area . Unfortunately the hot tub would not stay heated so we couldn't use that much . But again in terms of hosts , she was great and very accommodating!
We had a lovely stay with my husband and our 4-year-old. The place was very clean and cozy with a pretty garden. There was everything needed to cook some breakfast and dinner and a grocery store a couple of minutes away. Elena was very helpful and communication was easy and smooth. I also booked a massage which was great! The neighborhood itself was slightly bland with not much to do or see at walking distance. But the location is convenient if you prefer to stay out of the city, park your car safely and like to drive around on day trips. The neighborhood was quiet and the property very private and beautifully maintained.Small minus for somewhat limited hot water. Would recommend this place!
Elena is a great host. She was the most helpful and responded immediately to all questions. There are two units for rent in addition to the main house and our space was secluded and private with a nice garden. The pool was splendid on hot days. The location is also very convenient with a car and there is parking inside the gates. There is also a supermarket around the corner and the kitchen is well equipped. It was a perfect place for our stay in Catania and excursions to the surrounding areas.
Elena was a really kind host, she was very flexible in terms of check-out.We had such a great time there when exploring Catania, the Etna volcano and the southwest of Sicily.If you appreciate details, this place is definitely a lovely house where you will feel even more than at home.Location is great as well. Jacuzzi and pool were TOP.Highly recommended! 🙂
Nice little apartment with both private and shared garden area. Good location for trips to Catania center and the Etna area. Elena was a very nice, corteous host (she and her family live on the same property). I can recommend staying here!
The Ara Blue apartment is really stunning! We had such a wonderful time there and were able to relax and explore Catania and the southwest of Sicily. The apartment is located next to the main house and another apartment but due to a living fence very private. The interior design is stunning and makes the house outstanding and a special place to stay. It's located close to the highway which makes traveling around convenient. Especially the jacuzzi was really nice in the still crisp april evenings! We will definitely be coming back!
Very nice stay at Elena's place. Nice and comfy private house, with its own terrace. Very clean, close to Catania and Etna. We absolutely recommend this house to visit Catania region.